MLS CAMPUS
ONLINE REAL ESTATE SCHOOL
Welcome to MLS Campus Online Real Estate School. We are 100 % committed to our student's success!
MLS Campus online real estate school has helped thousands of students to obtain and maintain their real estate licenses.
We have over 15 years of experience in providing real estate courses online.The mission of our real estate school is to educate all students to the highest levels of academic achievement by developing high-quality, affordable real estate courses to allow everyone the opportunity to receive a high-quality education, enabling them to reach and expand their potential and prepare them to become productive, ethical, responsible, creative and compassionate members of the real estate profession and their local communities.
We provide real estate pre licensing courses to help you obtain your license. Once you have successfully obtained your license, we wish to further support you in your real estate career. We provide state-approved real estate post license courses and continuing education courses to help you keep your real estate license active and to develop your knowledge and expertise.
MLS Campus real estate school has developed a user-friendly, interactive platform, providing online real estate classes to large volumes of students.Are you looking for a real estate school near you? Look no further. Join MLS Campus online real estate school today and start your new career in real estate.
Study from the comfort of your own home, across any device. Learn at your own pace in your own time. Access your course anytime from anywhere. you can trust that MLS Campus Real Estate School provides more than a course; it provides an education you carry with you for a lifetime. Your future in real estate begins at MLS Campus.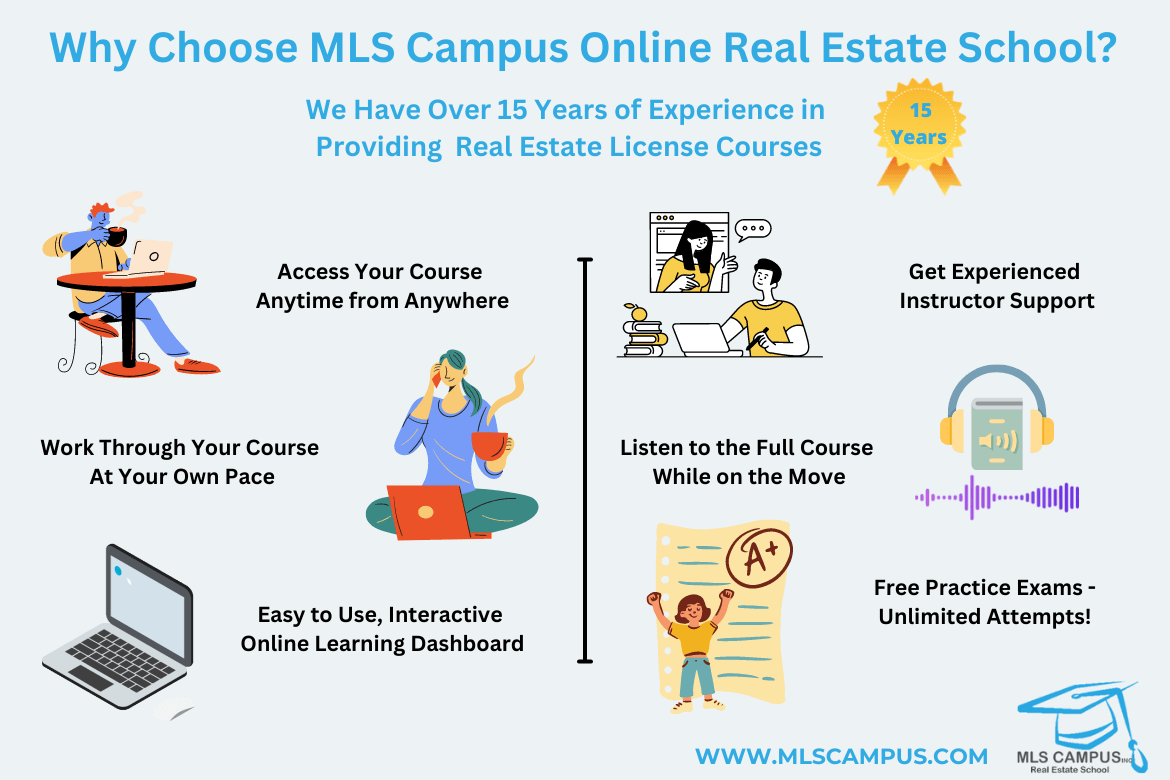 MLS Campus Real Estate Courses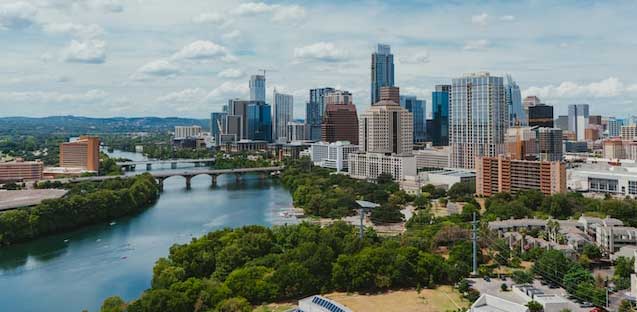 Texas Real Estate Courses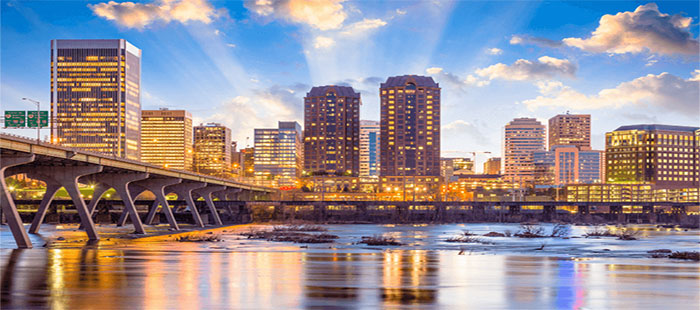 Virginia Real Estate Courses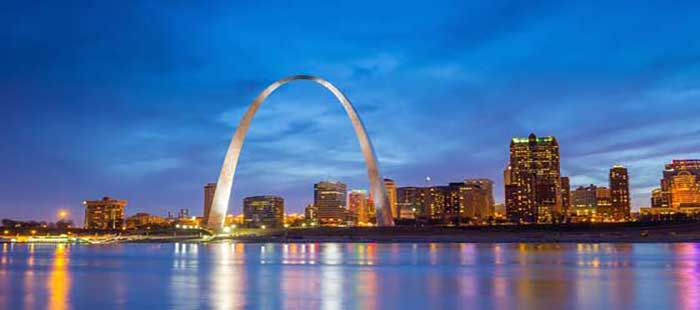 Missouri Real Estate Courses
Renew your license online and meet your renewal deadline. Choose from a wide range of elective continuing education course topics that interest you and will keep you updated with the latest trends and legislation in real estate.
Regardless of where you are in life, now is always the best time to invest in your future.
admin
The first thing that most of us think of is the adage... "location, location, location". While that is certainly very critical, there are many other things to consider when buying real estate. Here [...]
admin
In a market where demand is strong and it has become more difficult to figure out how much buyers are willing to spend, how do real estate agents determine the right asking price [...]
admin
If you're entering into the real estate market for the first time, you'll hear the old adage: location, location, location. That's three of the key factors... I'm kidding but, location is, indeed, a [...]
How To Get Your Real Estate License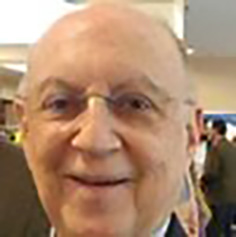 I completed the 45 hr post licensing course with MLS Campus. It went smoothly. I only got a 99…but I am 76 years old. Thank you MLS Campus.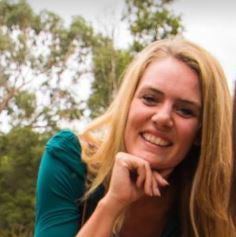 Great way to take any of your education. The website is easy to use and the price is right!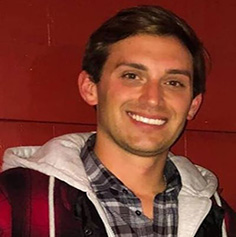 Awesome course, better than 360 training that's for sure. It explains what you need to know very well.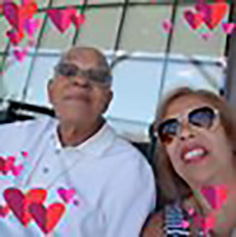 I decided to take my post licensing class with MLS Campus. I didn't know what to expect. I was able to study at my own pace. When I finished all the chapters, I took the pre-test on various occasions until I knew I was ready to take the test. Although the entire process was scary at the beginning because I didn't know what to expect, it was very easy and I will do it again. I recommend using this site.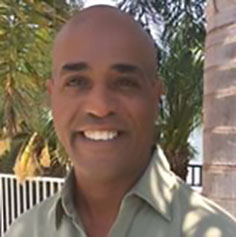 I took the Post Licensing Course through MLS Campus. It was a informative course the end of chapter exams were helpful, in focusing on the knowledge obtain in each of the 19 chapters. I will take my future courses through MLS Campus.
Join Over
100,000 Students
and Get Licensed
Become Part of MLS Campus School to Further Your Career.